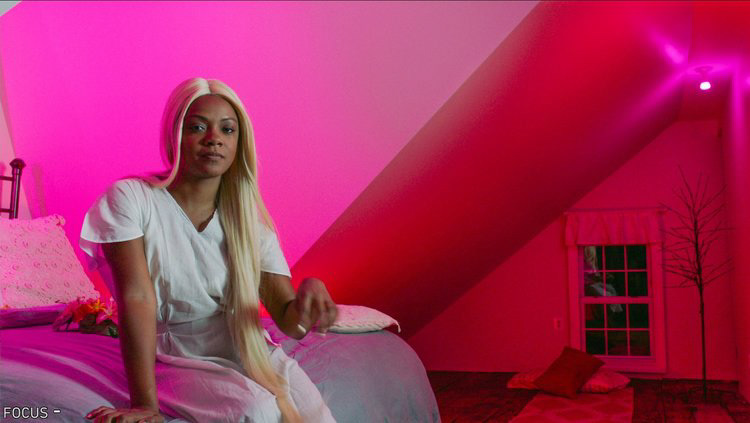 MONEY SHOT: LOOSE CHANGE

is a 6 episode web series shot in New York, USA in September 2018, currently in post production. It is based on, and the prequel to, MONEY SHOT - a 30min dark comedy pilot written by Kevin Kautzman, Abbie Lucas and Lenny Platt.
A Detroit woman leads a double life, raising her young daughter as she struggles to help lead a pornographic webcam "collective" out of an old mansion duplex. When her best client dies during a session, in order to save the business (and keep custody from her police officer ex) she must rekindle a relationship with an old flame who's just returned from Silicon Valley with big plans for the future of online sex.