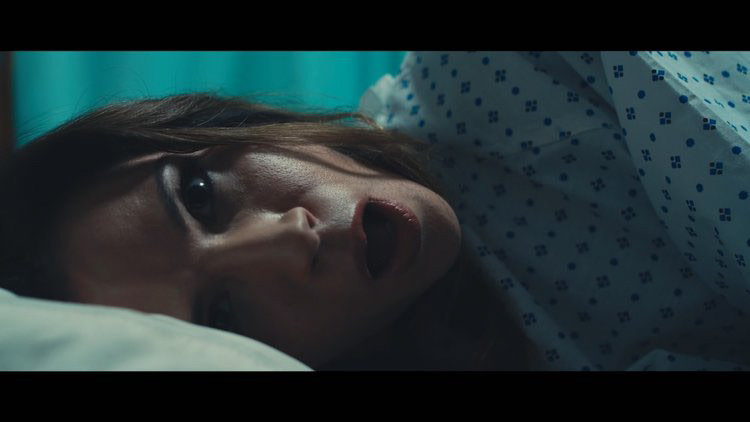 When a woman is admitted to a private clinic under extremely awkward circumstances, the nurse tries to deal with her flamboyant behavior with patience and professionalism. It's only when the need of a blood test arises, that things take an unexpected turn.
​TESTING GRETA
is a short film made in the UK. It tells a story that is equal parts darkly comic and heartbreaking. Our intention for this film is to raise awareness for the types of abuse that women face that are often overlooked or misunderstood. We want to help dispel the stigma surrounding this and also encourage those affected to seek help.
Testing Greta is now available to view on Amazon.
Official Selection 40th National Short Film Festival in Drama 2017 - Winner 'Greeks of the World' Prize
Guest Programme: 'New Perspectives: Redressing the Balance' Aesthetica Film Festival 2018
Official Selection Hamilton Film Festival 2017 - Nominee 'Best Actress' (Billie Vee)
Official Selection Beeston Film Festival 2018 - Nominee 'Womens Voices'
Official Selection 10th Fastnet Film Festival 2018
Official Selection British Urban Film Festival 2018
Official Selection 51st Worldfest - Houston International Film Festival 2018 - Remi Award Winner
Official Selection Los Angeles Greek Film Festival 2018
Official Selection London Greek Film Festival 2018
Winner 'Best Picture' New York Film Awards January 2018